Alison & Daniel
We're getting married!
0

days

0

hours

0

minutes

0

seconds
Scroll down
About Us
Alison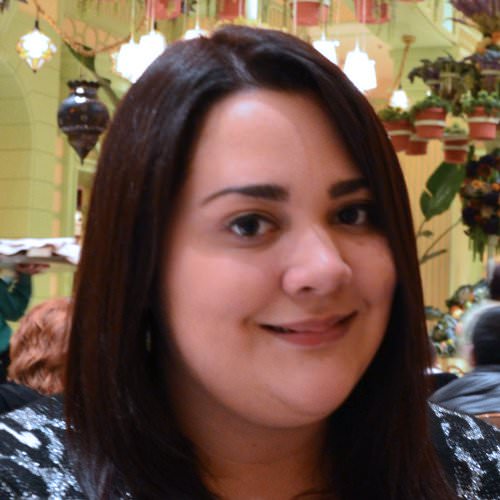 Alison grew up in the northern suburbs of Melbourne. She met Daniel in the playground of their primary school in the 1990s. She remembers Daniel as being approachable and always sporting a friendly smile. She never imagined that 20 years later she would be marrying him!
Since those days, she has gone on to study and work in law. She finds fulfillment standing up for people who may not be able to stand up for themselves. Alison also enjoys spending quality time with family and friends, as well as planning adventures to go on with Daniel. She's super excited about their next big adventure — marriage!
Daniel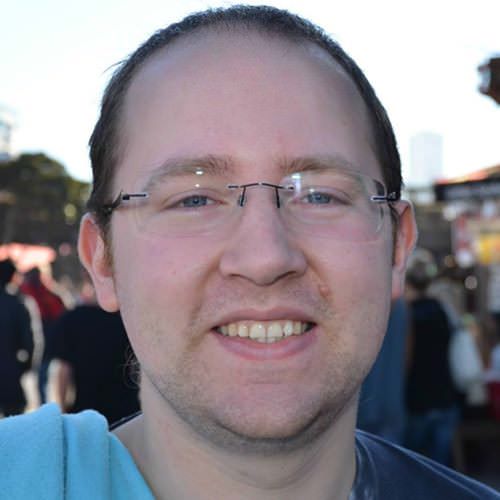 Daniel also grew up in the northern suburbs of Melbourne. After graduating from primary school and losing contact with Alison, they were reunited in early 2013. Daniel loves how much Alison cares about him, and the fact that she can always make him smile :)
Developing an interest in technology at a young age, Daniel studied software development at university. In 2013, he moved to the USA to work at Facebook. In his free time, he likes playing video games and spending time travelling the world with Alison. He can't wait to spend the rest of his live with Alison.
Venue
The ceremony and reception are both being held at the Grand Hyatt Melbourne.
4:00 PM (ceremony), 6:00 PM (reception)
Dress Code
Our wedding is a black tie optional event.
Accomodation
Visiting from interstate or overseas? Our wedding is being held in the center of Melbourne, and there are a number of hotels and tourist attractions in the area. It's easy to get around using Melbourne's public transport network.
If you would like to stay at the Grand Hyatt, you can save $50 per night by using the coupon code "WED" while booking.
RSVP
Please kindly complete the form below for each guest in your party.
Please RSVP by 23rd March 2018.